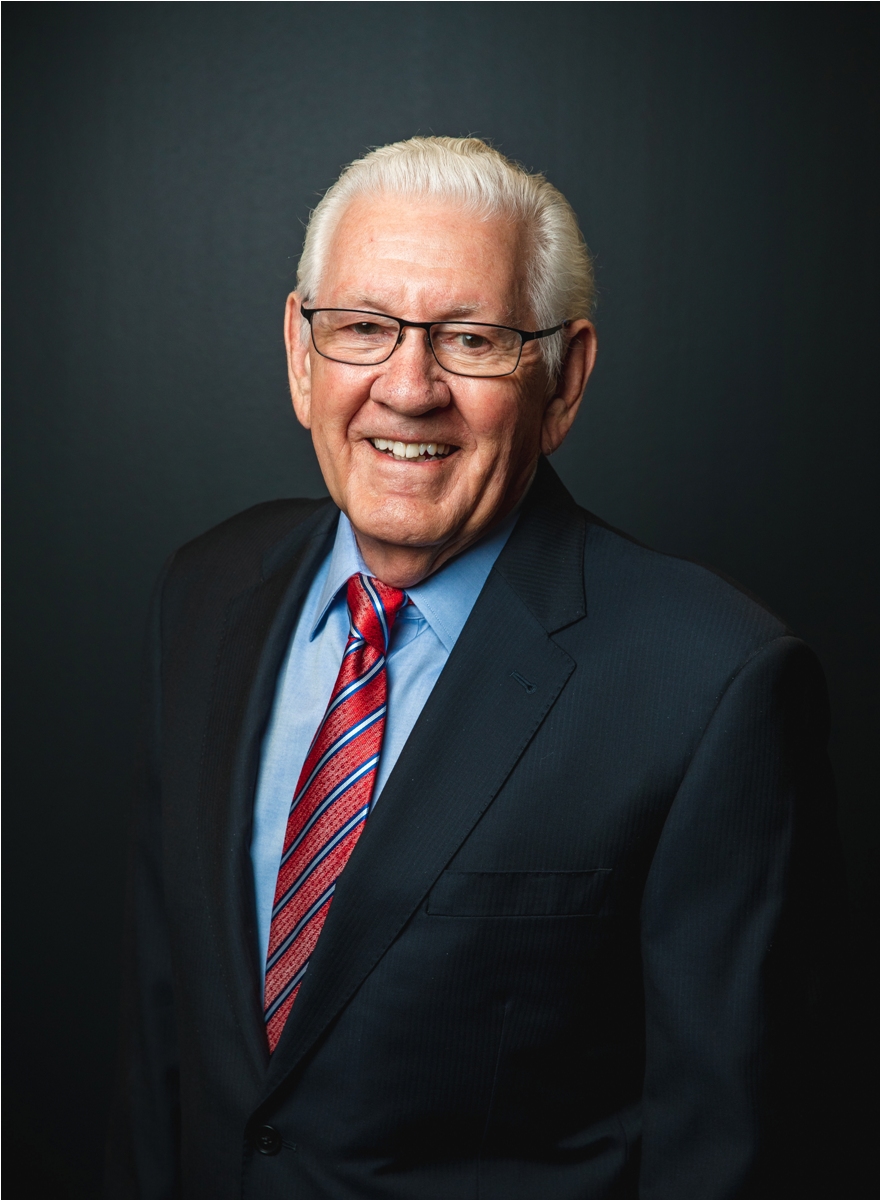 DAVE CAVAN – OWNER / CHAIRMAN
Dave Cavan, Chairman and owner of Cavan Companies, is an experienced veteran of creating successful real estate projects for the Scottsdale, Arizona firm.  Committed to leading by his core values of excellence, integrity, and dedication, Dave has been the visionary trailblazer for his trend-setting team since 1973. From the beginning, Dave has sought to express gratitude not only to the hundreds of investors that provided the resources to deliver successful projects, but also to the employees, vendors, and business partners that dedicated their careers to providing high-quality and exceptional service that shaped the company's positive culture which thrives today.
Foreseeing the social economic shift in housing, Dave established and developed the successful Bungalow concept, an innovative product that provides a unique lifestyle benefit in rental home communities. Featuring detached, stand-alone rental homes with a backyard in a secure gated community, The Bungalows projects have been extremely popular with tenants and profitable for Cavan's investors.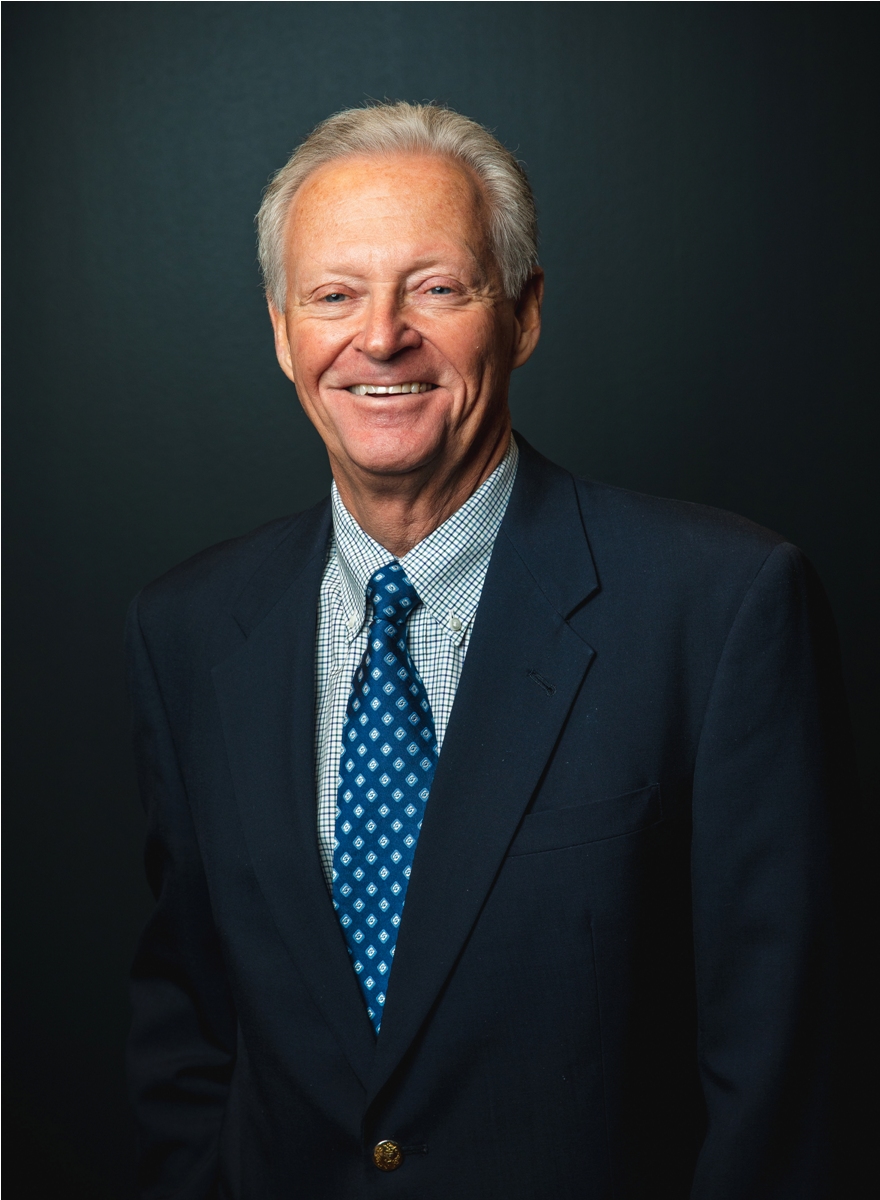 GARY BURTON – CEO
Gary Burton is the Chief Executive Officer of Cavan Companies, a role in which he brings over 35 years of experience and expertise in management of business operations. He has been with Cavan Companies since 2003.  Gary manages financial reporting and activity, as well as providing oversight of the acquisition, development and construction of new projects. Focused on delivering optimal returns to Cavan investors, Gary observes, "This business is constantly changing, requiring creativity and resourcefulness to get things done. We have to keep our heads up, adapting and looking to the future."
Before joining Cavan Companies in 2003, Gary had experience in corporate finance, equity capital and business development for private and public companies. Gary is a graduate of Arizona State University and earned his law degree from Creighton University.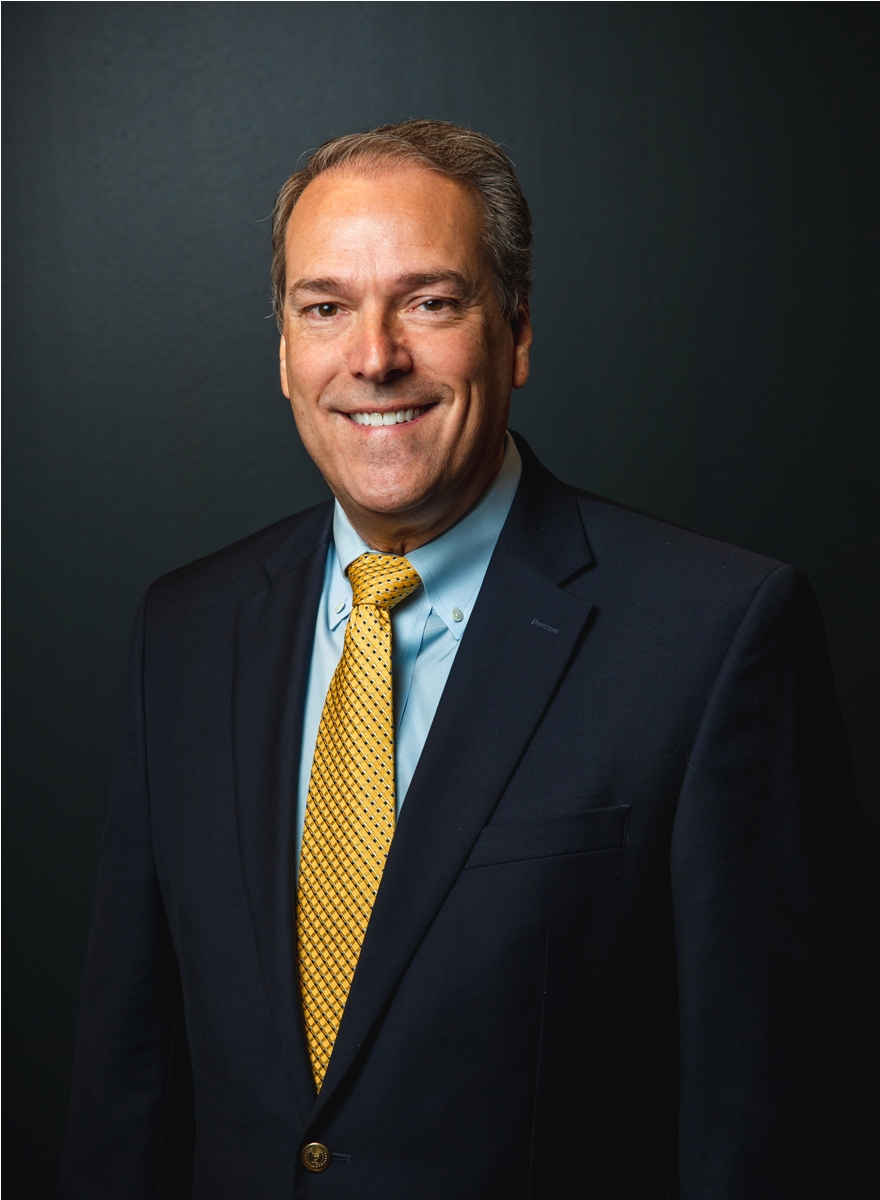 DOUGLAS NAPIER – PRESIDENT
Douglas Napier has 30 years of achievements in project development, operational optimization, finance, international operations, law, and organizational growth in for-profit and non-profit industries. Doug's involvement in real estate development projects and venture capital investments contribute to the Cavan Companies' commitment to excellence, integrity, and effectiveness. As a team builder, Doug maximizes the talents and capacities of a strong and talented team to give a competitive edge to Cavan Companies' projects.
Doug is a graduate of the University of Iowa School of Business (BBA, Finance), Dallas Theological Seminary (MABS), and the University of Iowa School of Law (With Distinction).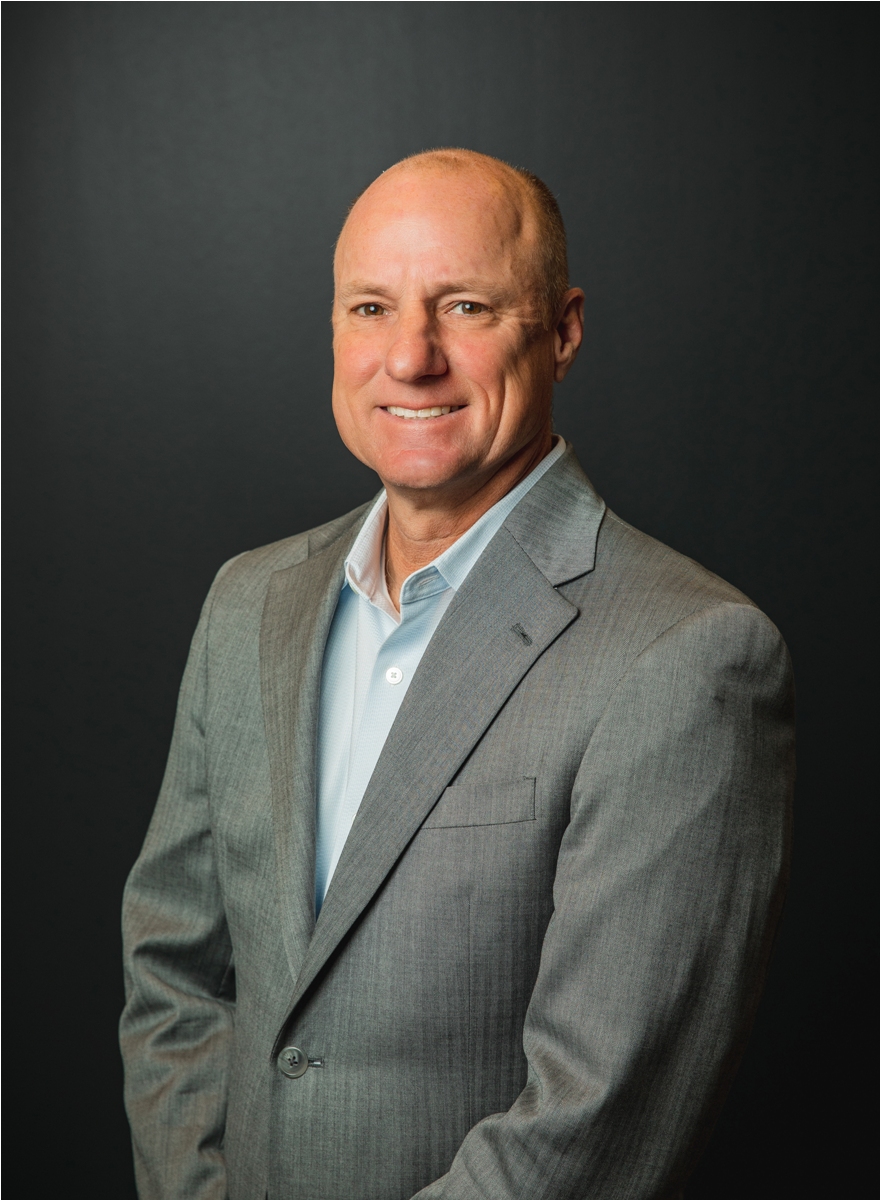 CHRIS MILLER – CHIEF FINANCIAL OFFICER
Chris Miller oversees the development of project budget projections, feasibility analysis, and provides analytical insights into financial modeling, investor statements, and project financial management.
Over the past 20 years, Chris has served as a CFO for a wide variety of early-stage and growth organizations including commercial real estate, multi-unit, medical device, clean energy, and non-profit human services. Chris specializes in start-up financing, industry research, concept feasibility, business plan and investment memorandum development, public market registrations, private and public company valuations, audit management, due diligence and corporate action plan execution. Chris holds an undergraduate degree in Finance from Arizona State University.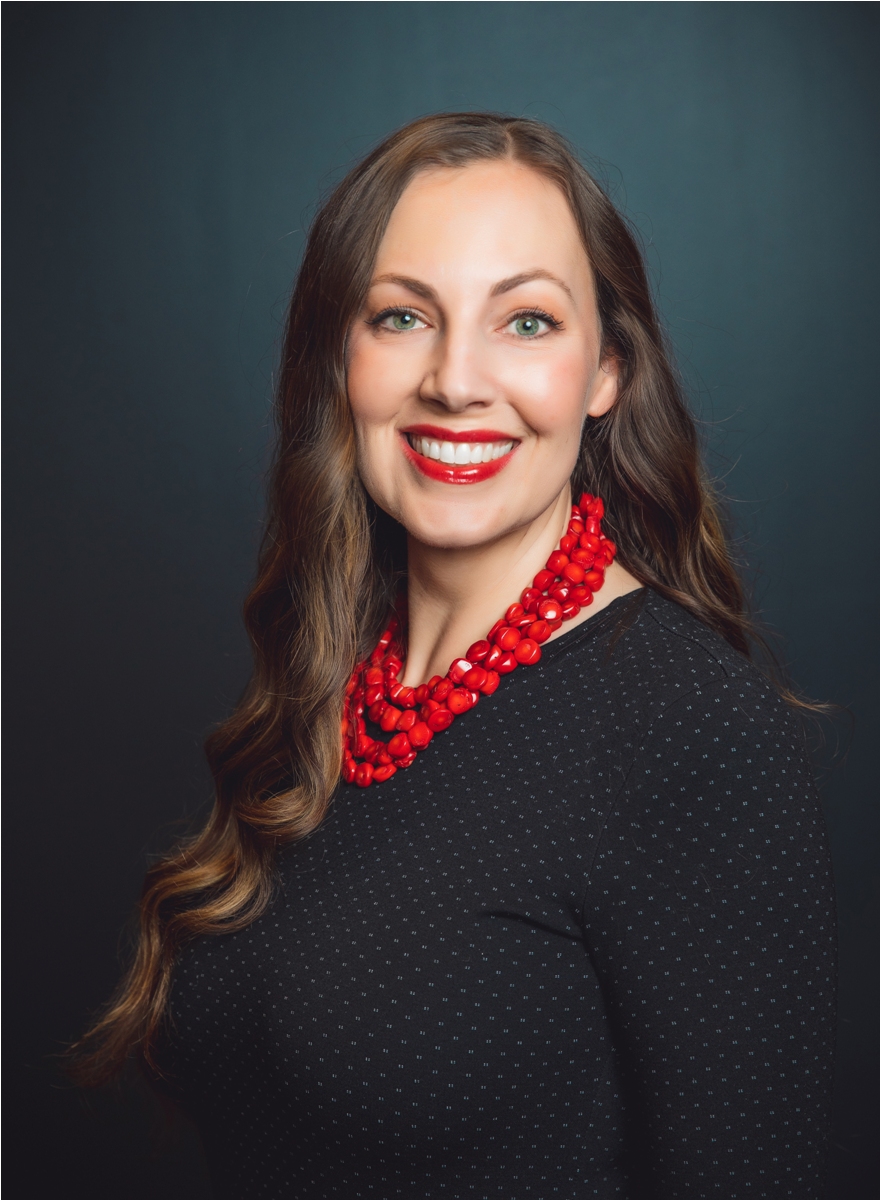 ALLISON MACAULAY – VICE PRESIDENT OF PROJECT ADVANCEMENT
Allison Macaulay is the Vice President of Project Advancement at Cavan Companies and works closely with the executive team to identify performance and process improvement opportunities within the company. She has been with Cavan Companies since 2003.
Allison is responsible for coordinating with team members and consultants to enhance Cavan's project management flow. Since 2001, she has played vital roles in land entitlements, marketing, and investor relations. Allison brings the complex elements of each project into a well-organized process for on-time, on-budget completion. Allison is the youngest graduate of the Marriott School of Management at Brigham Young University and earned her Bachelor's Degree in Business Management.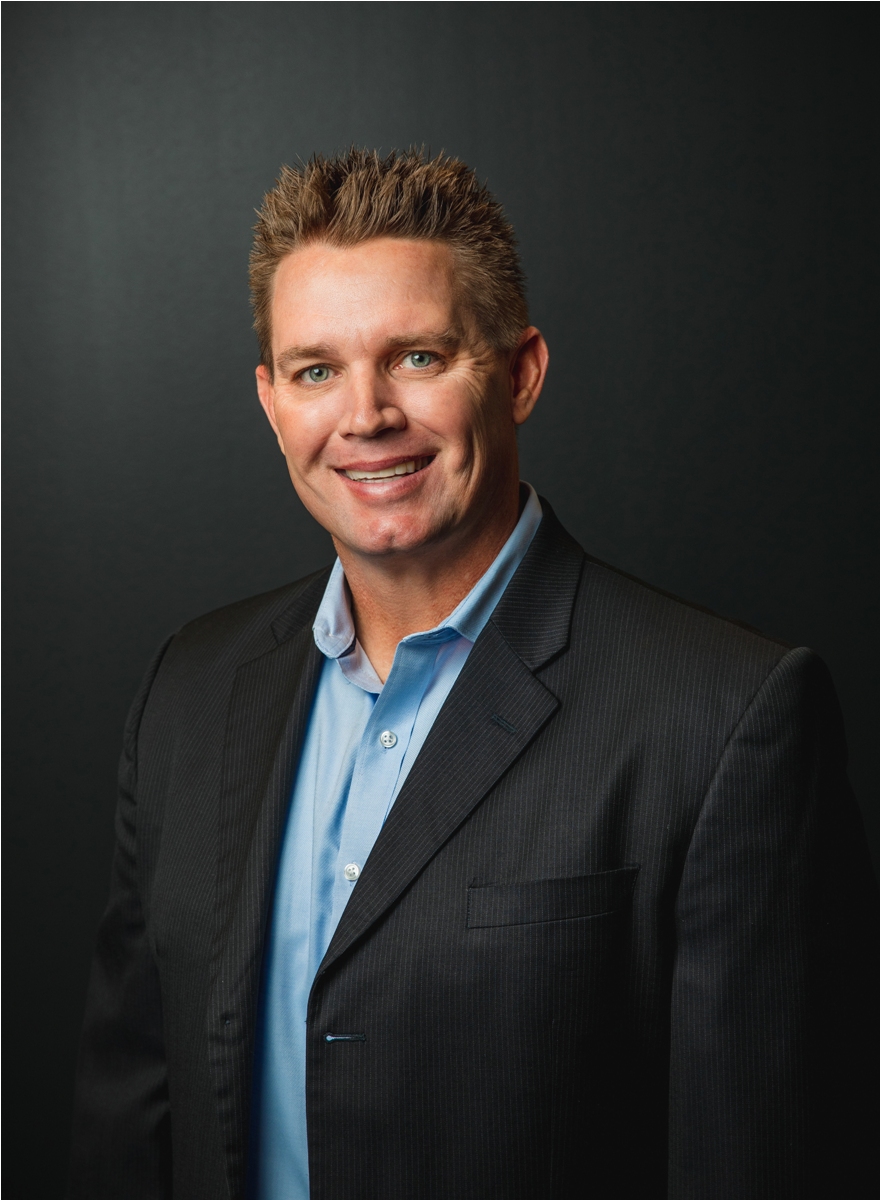 JON HAMEL – VICE PRESIDENT OF CONSTRUCTION MANAGEMENT
Jon Hamel serves as the Vice President of Construction Management and oversees the development and construction of all Cavan Companies' active projects including developing project budgets, construction supervision, quality control, and asset management.
Jon has been with Cavan Companies since 2009.  Active in the real estate industry since 2001, Jon has managed diverse construction portfolios including multifamily, office, medical, retail, and industrial properties. He has experience in the acquisition and disposition of commercial property and vacant land. Jon Hamel is a Certified Property Manager and a Designated Broker in the state of Arizona. Jon earned a Bachelor's degree in Business Administration from Grand Canyon University.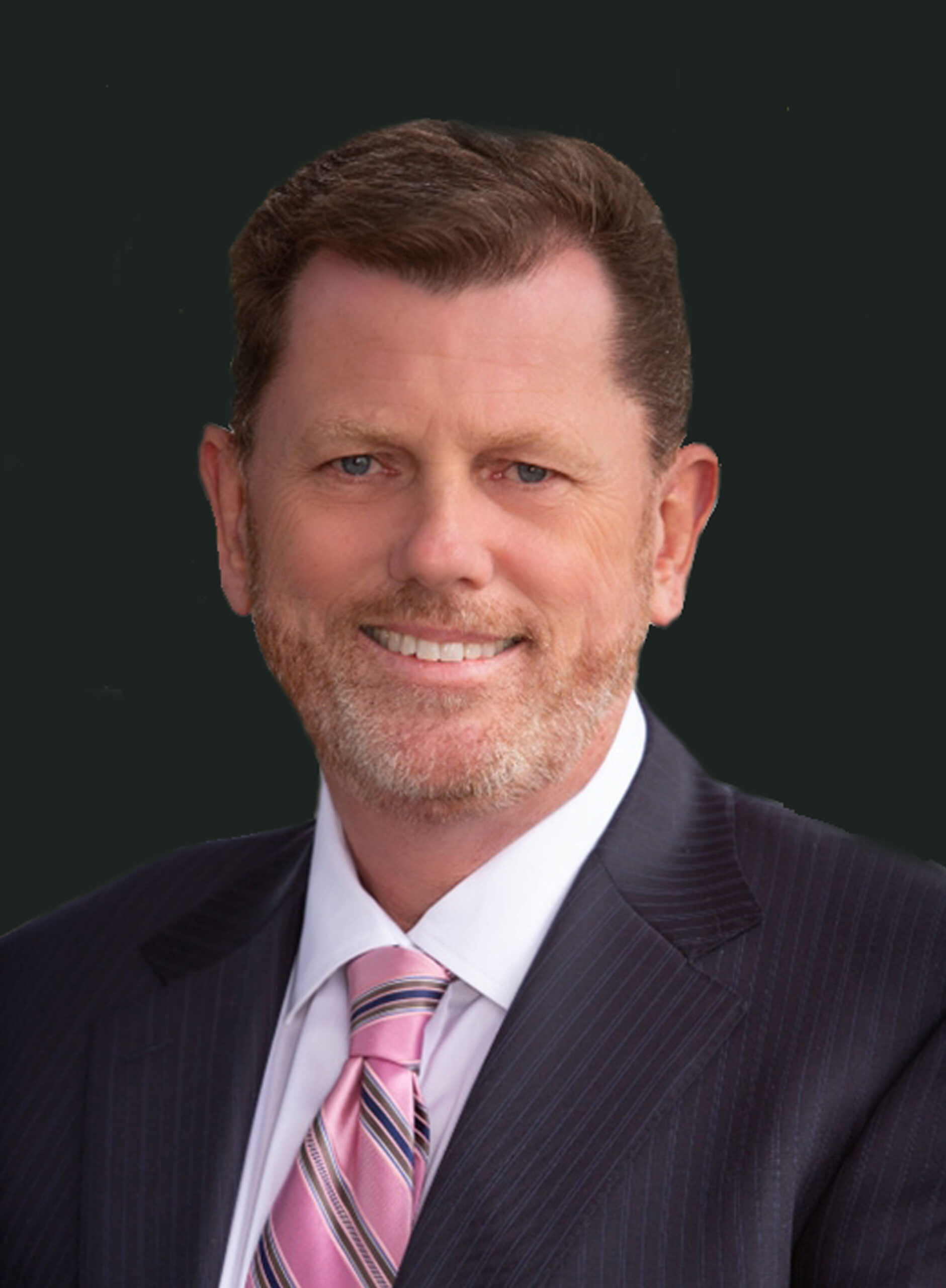 JEREMY HALL – EXECUTIVE DIRECTOR OF DEVELOPMENT
Jeremy Hall serves as the Executive Director of Development and is responsible for overseeing development of future Bungalow projects in other markets as well as assisting with our Arizona Bungalow projects.
Jeremy has a broad background in entitlements, planning, horizontal and vertical development, asset management, finance, brokerage, and valuation strategies in both residential and commercial properties, which will complement our future evolution and growth.  Prior to joining Cavan, Jeremy was the senior officer in charge of a 40-year-old land development company specializing in affluent residential hillside communities in the southwestern United States; and the Southwest Regional Manager of a national real estate development company specializing in office and high-rise residential development.
Jeremy graduated from University of Texas with a degree in Finance and Real Estate Business Administration, and received his Master of Science in Real Estate development from M.I.T.
CAMMY CAVAN – INTERIOR DESIGN
For the last 25 years, Cammy has brought her unique design presence to Cavan Companies, as well as a vast array of clients through her company, Camilla Cavan Design. Her expertise ranges from new build and remodels of custom private residences to multi-family and commercial design. The instinctive focus of functional sensory design is applied to all her projects. Cammy is a graduate of Grand Canyon University and an allied member of ASID.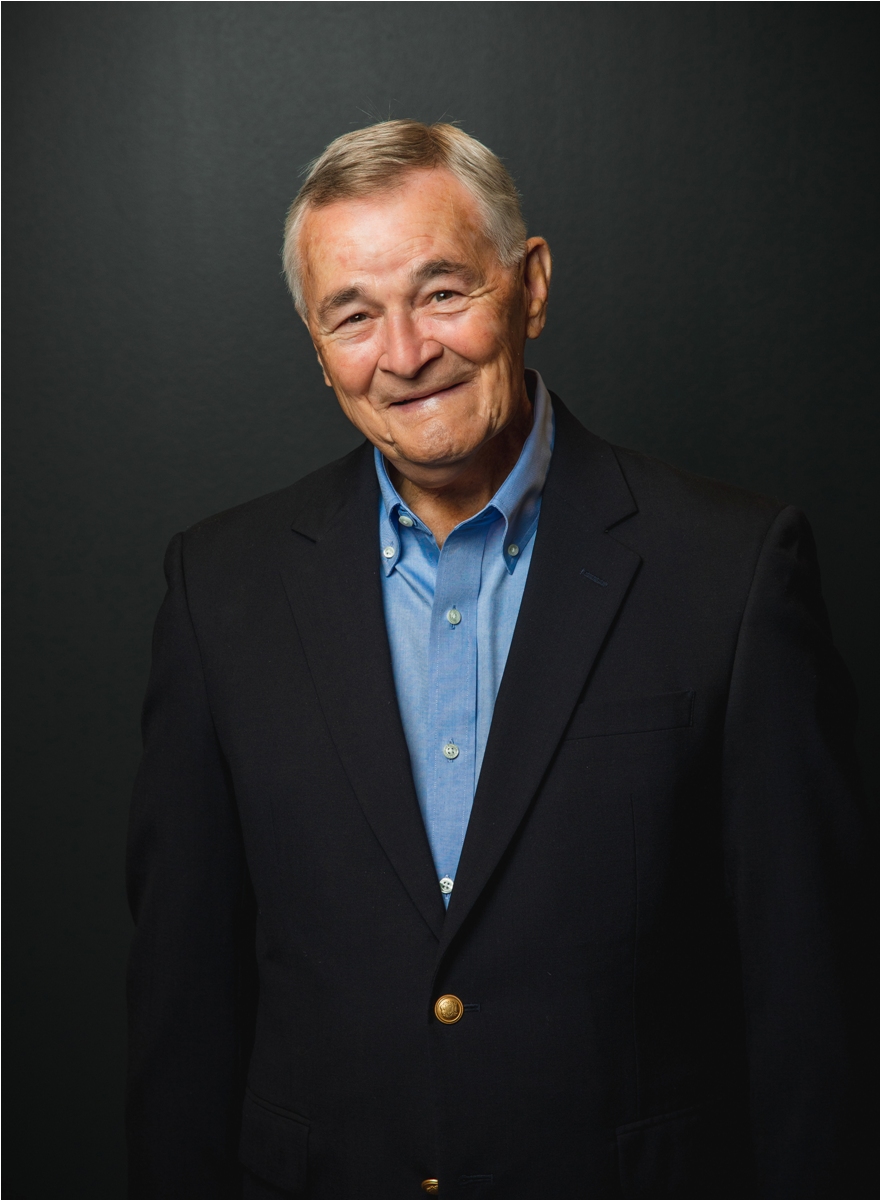 ED SHIPLEY – PROJECT MANAGER
Ed Shipley has over 46 years of construction experience.  He entered the construction field in 1964 and advanced from Estimator to Project Manager, and Vice President to President of W.M.Grace Construction Inc.  Ed has been successful in all facets of construction and has extensive background in contract negotiations, material purchases, personnel selection, operational policy and procedures, estimating, and project management.
Ed has been successful in all phases of construction, commencing with initial site work and continuing through owner occupancy. Ed's attention to detail and knowledge of the industry ensures the smooth process of construction for all our projects.  Ed attended St. Joseph Junior College, receiving an Associate Degree and Northwest Missouri State College, majoring in Business.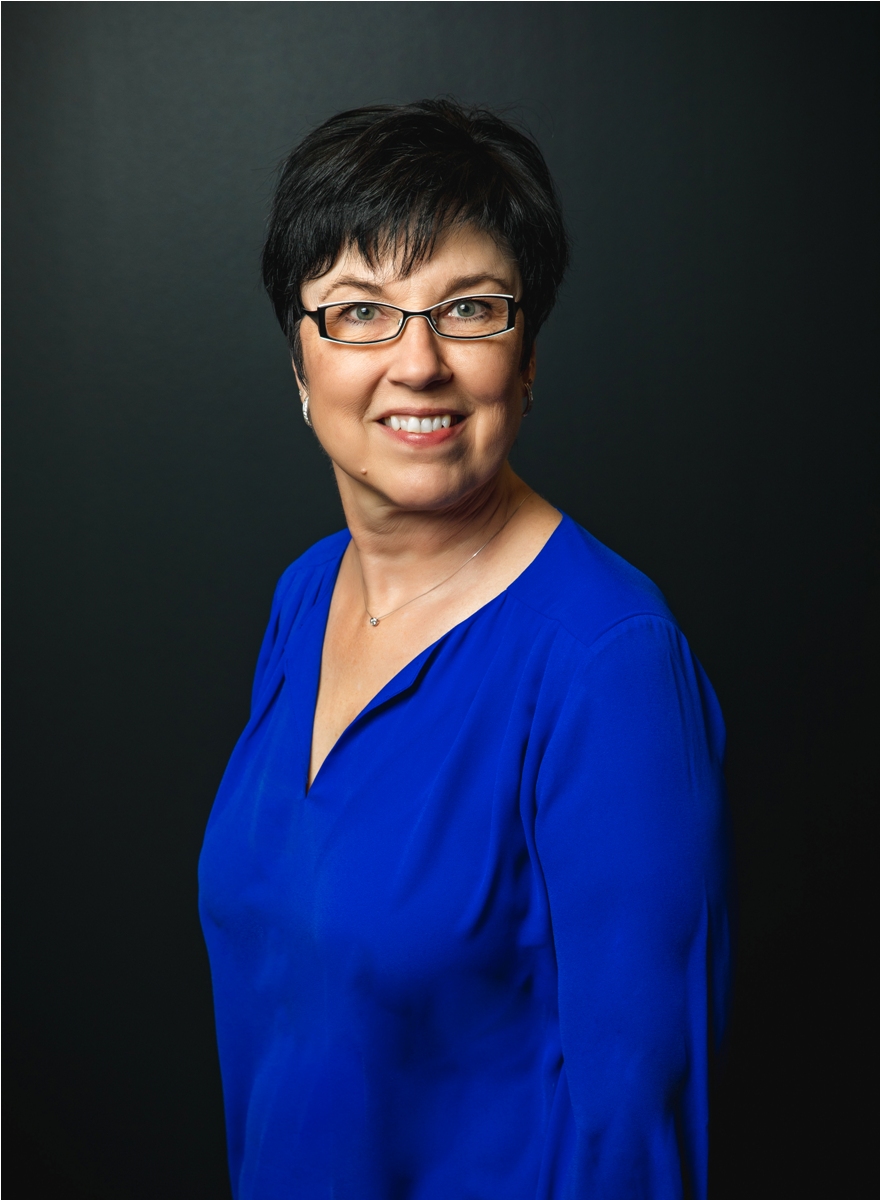 MARCIA BARKER – INVESTOR RELATIONS
Marcia Barker joined Cavan in 2003 as the Executive Assistant to Dave Cavan, and now serves in the roles of Investor Relations Liaison and Office Manager. She collaborates with the leadership team to provide project updates, communicate financial reports, and answer investor questions. With over 30 years of experience as an Executive Assistant, Marcia sets the standard of excellence for the service that Cavan Companies' investors and business partners receive. Marcia holds a Bachelor of Science Degree from Nazareth College of Rochester, New York.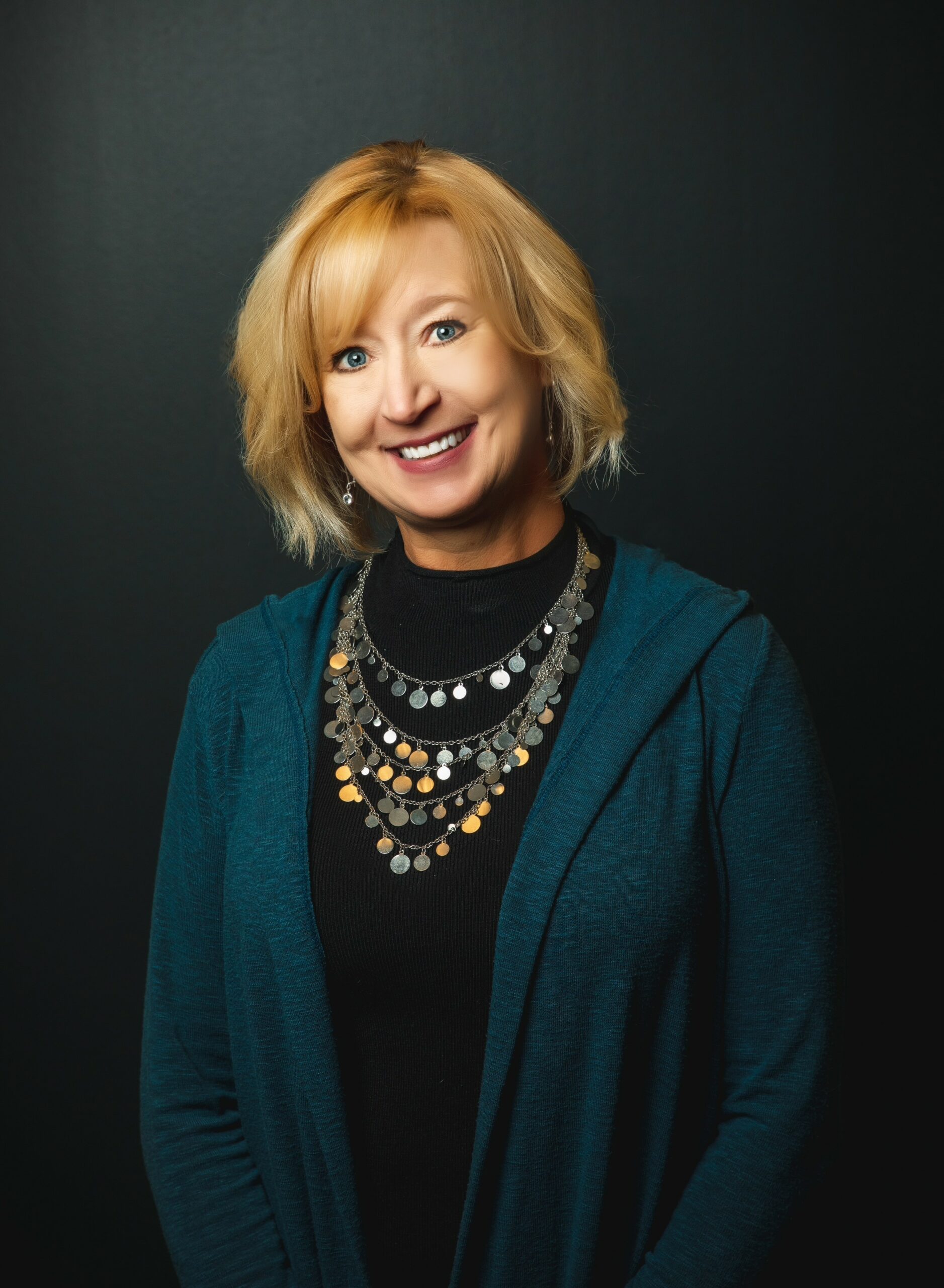 LORI BROOKS – EXECUTIVE ASSISTANT TO DAVE CAVAN
Lori Brooks joined Cavan Companies in 2020 as Executive Assistant to Dave Cavan. Lori brings attention to detail to Cavan's land acquisitions, from working with local brokers to secure land for future Bungalow projects to managing the due diligence process. Lori's background in Information Systems and Graphic Art keeps Cavan's marketing pieces current and contributes to the monthly updates to Investors. Lori earned a Bachelor of Arts Degree in Management Information Systems from the University of Nevada, Las Vegas.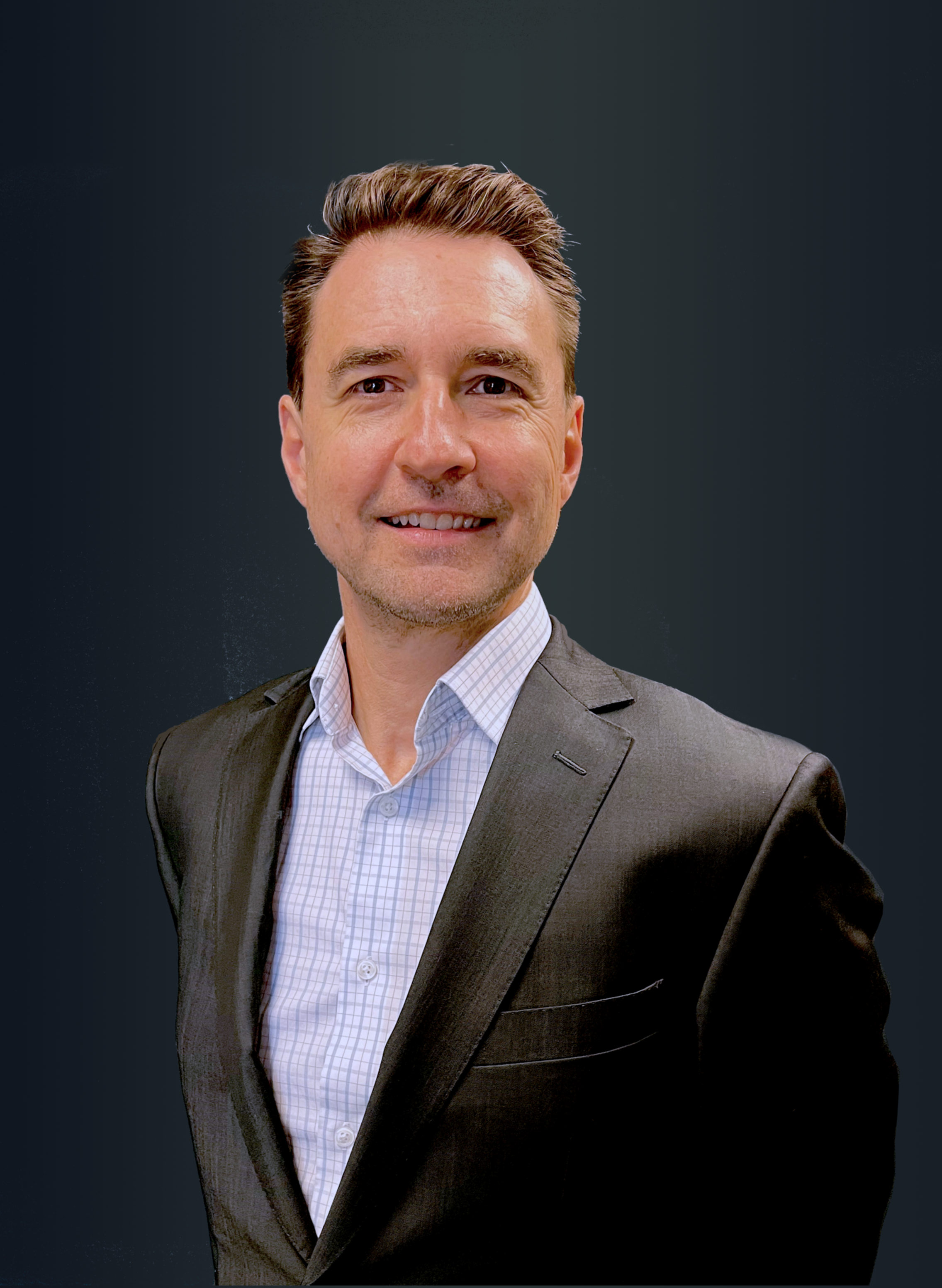 DAVID CARRIERE – DIRECTOR OF REAL ESTATE MANAGEMENT
David joined Cavan Companies in 2022 with 25 years of financial and operational decision support experience stemming from project management and financial accounting roles within industries including residential real estate development. Having completed undergraduate studies in Business Administration and graduate level accounting coursework, David specializes in project budget development and maintenance, analyzing strategic performance indicators impacting financial returns while identifying and implementing business intelligence process improvements.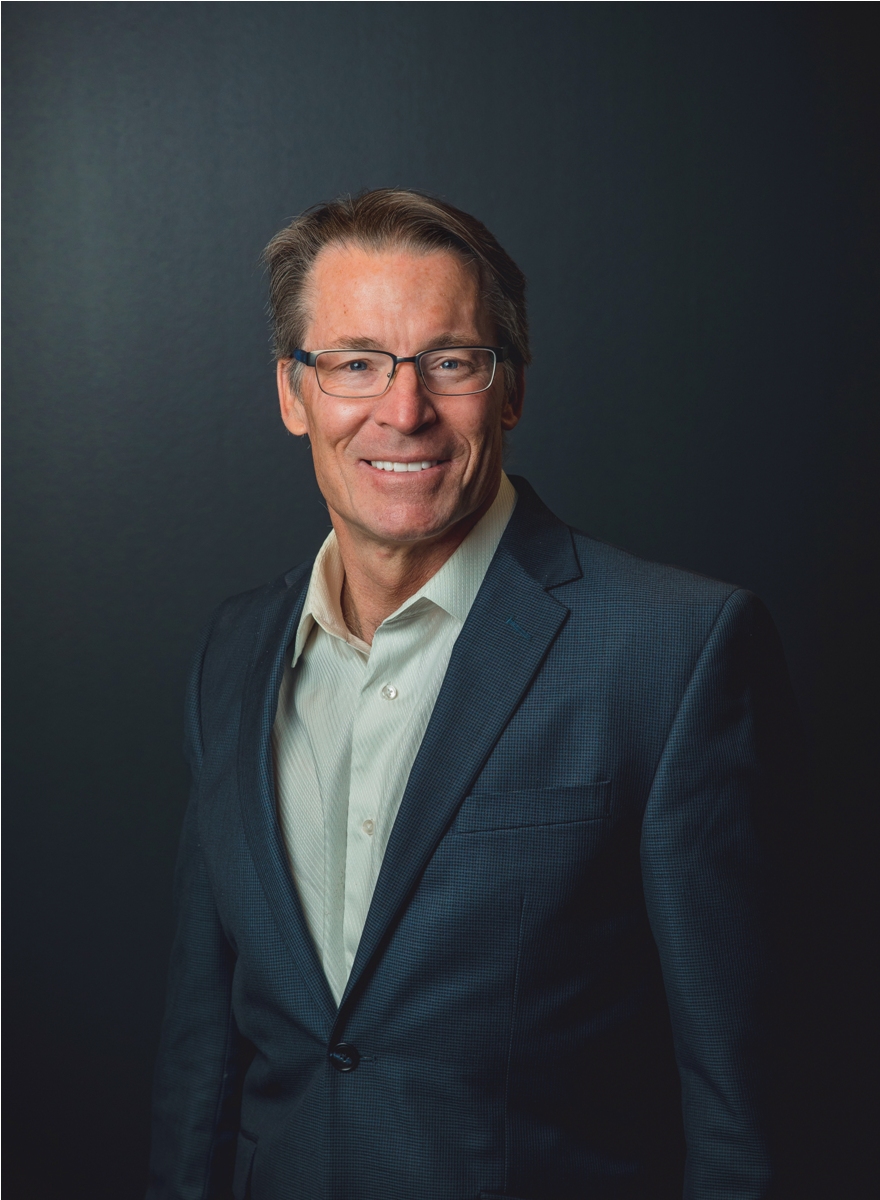 MIKE CLIFTON – FINANCIAL ANALYST
Michael Clifton joined Cavan Companies in 2021 as a Financial Analyst bringing 30 years' experience assisting clients in developing financial models and scalable reporting systems to support their business operations and growth targets. Mike works with the Cavan Team to implement efficiencies and streamline the budget and construction draw processes, creating functional reporting dashboards to more effectively manage payments & evaluate financial resource utilization. Mike studied Accounting and Management Information Systems at University of Arizona.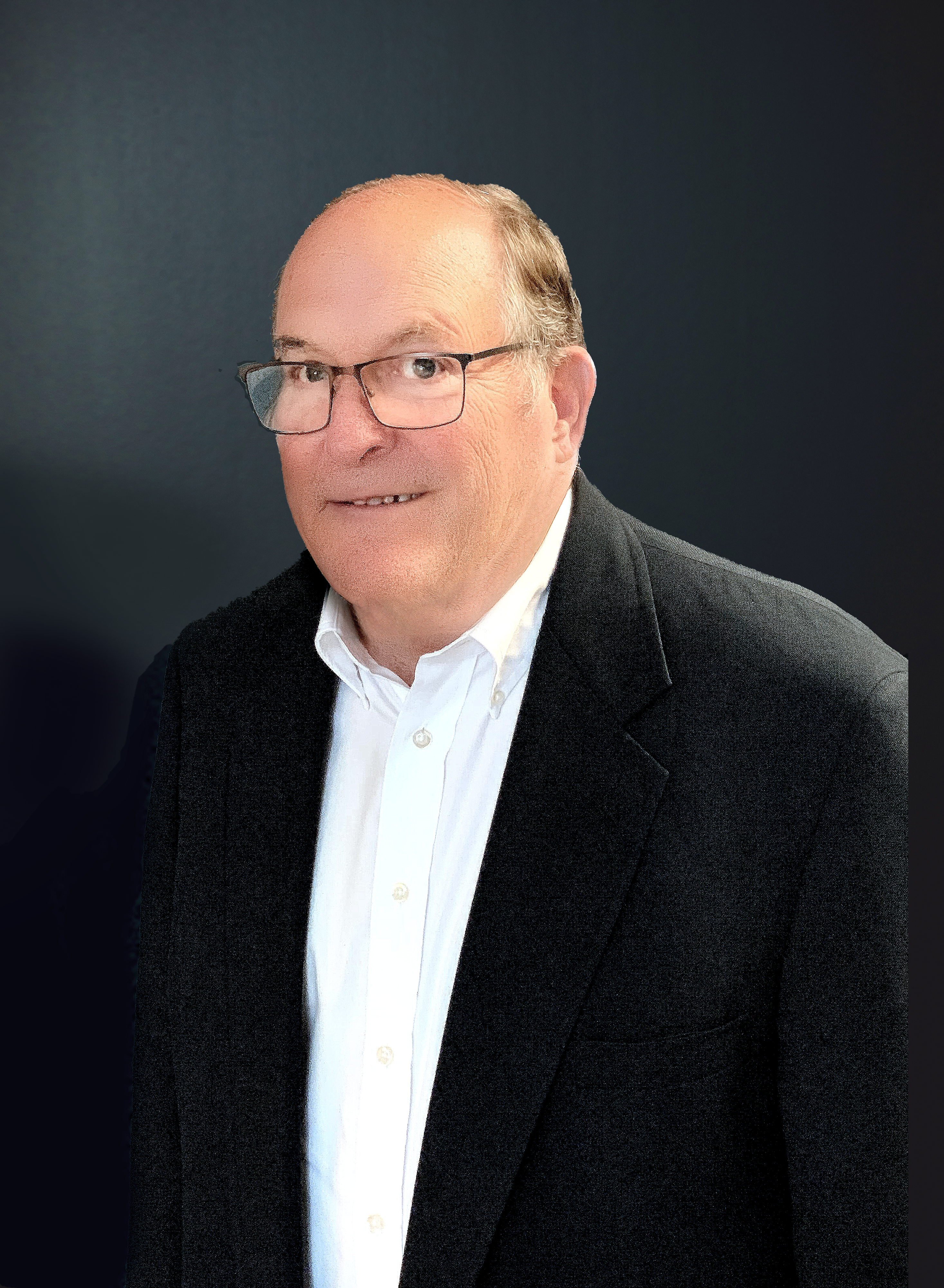 CLAY THORNTON – SUPERVISOR OF DEVELOPMENT
Clay Thornton started with Cavan Companies in 2021 as the Supervisor of Development, supervising all aspects of construction at our properties.  Clay is an experienced residential construction expert in the areas of construction management, purchasing materials and labor, estimating, budget development and tracking, SWWP and OSHA compliance, permit and starts procurement, and warranty execution, with high sales and customer satisfaction accomplishments. In his 30+ years with Centex Homes and Pacesetter Homes, he has built homes and condos in the Southeast, Southwest, and Hawaii.
Clay is a Graduate of Texas A&M University and West Texas A&M University with degrees in Management and Accounting and held licenses as a Real Estate Broker and CPA in Texas.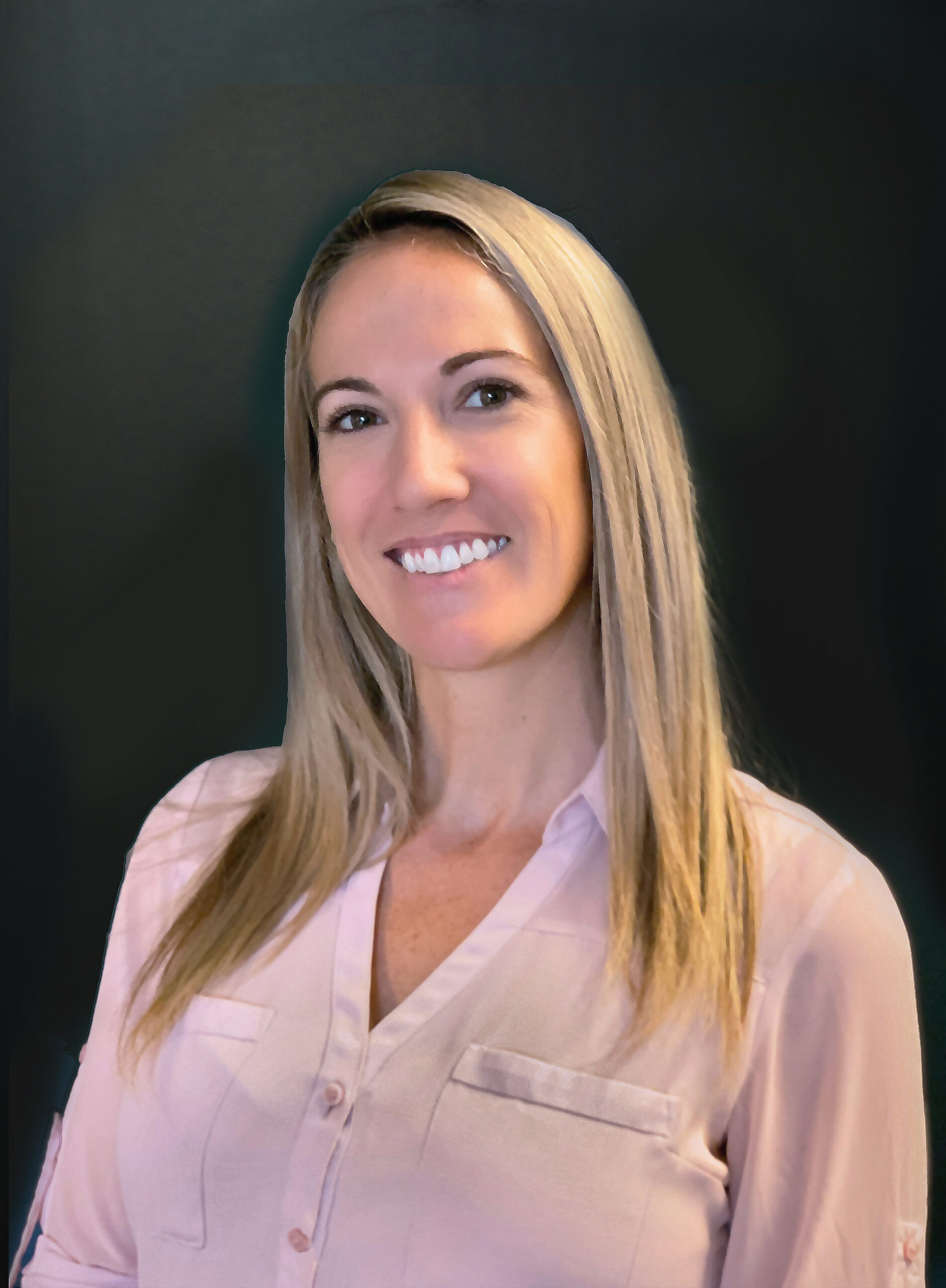 ELIZABETH KEMPTON – PROJECT COORDINATOR
Elizabeth Kempton joined Cavan Companies in 2021, and is now the Project Coordinator.  Elizabeth supports the construction management team from initial site due diligence to project entitlements, construction, and completion.  She also facilitates the approval of architectural construction drawings and other construction documents as needed.  Elizabeth acts as a liaison between Cavan Companies and local municipalities to submit, advance, and procure approval on permits necessary for vertical construction.  She also creates, organizes, and disseminates construction progress updates to the team on a regular basis.  Elizabeth is a Pennsylvania State University graduate, with a Bachelor of Arts Degree in International Politics, and a Graduate degree in Teacher Education, from Sierra Nevada College.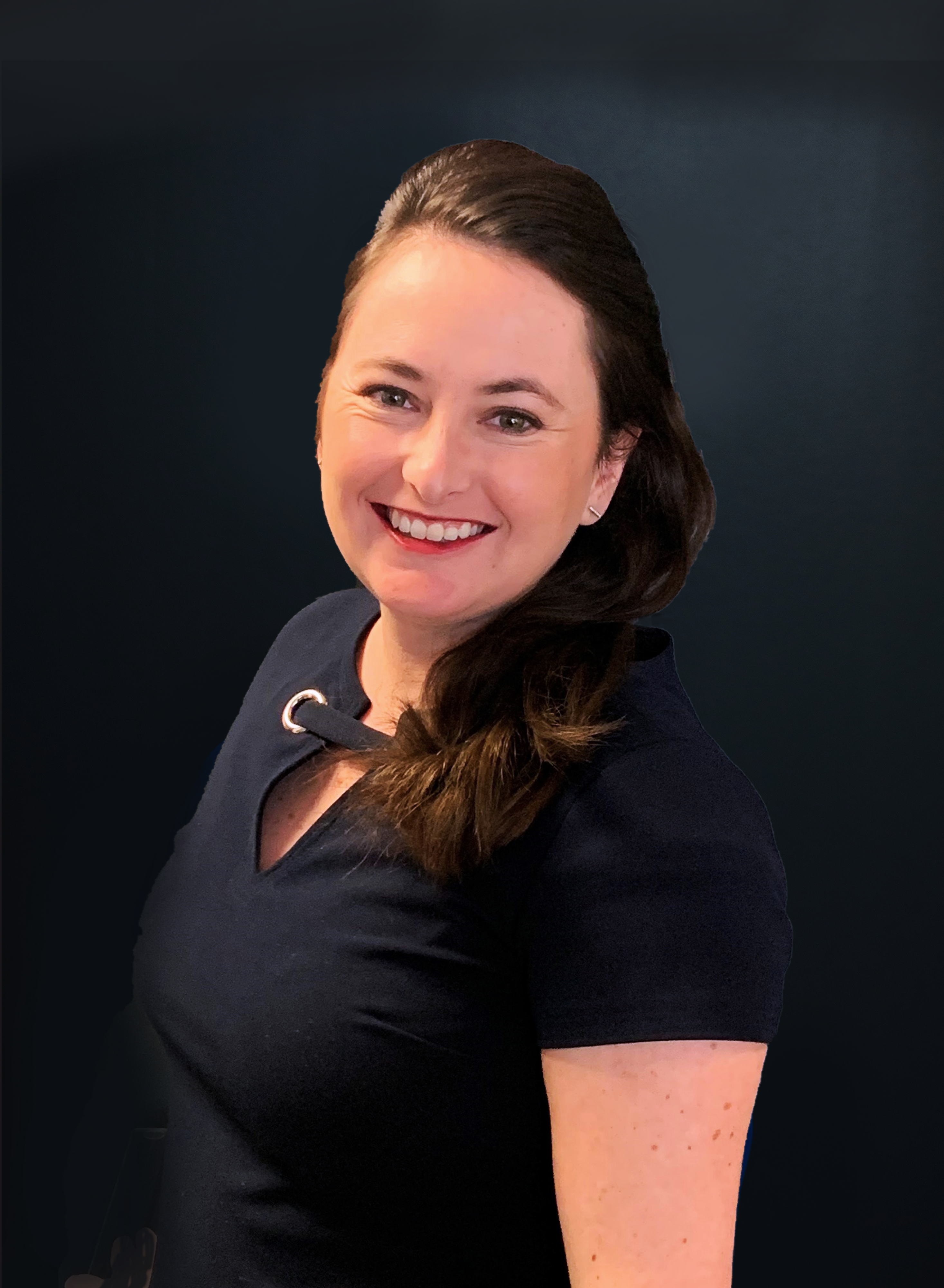 MEGAN WILKIE- ADMINISTRATIVE ASSISTANT
Megan Wilkie started with Cavan Companies in 2021 as an Administrative Assistant. Megan brings a wide range of experience in property and hotel management.  Megan graduated from Concordia University Irvine with a Communications Degree and also has her Masters in Organizational Leadership from her alma mater.